As we prepare to break ground on a new facility to serve the Cherokee County community, the Cherokee Indian Hospital Foundation has been reflecting on the special projects and facility needs the Foundation has been able to support since its inception.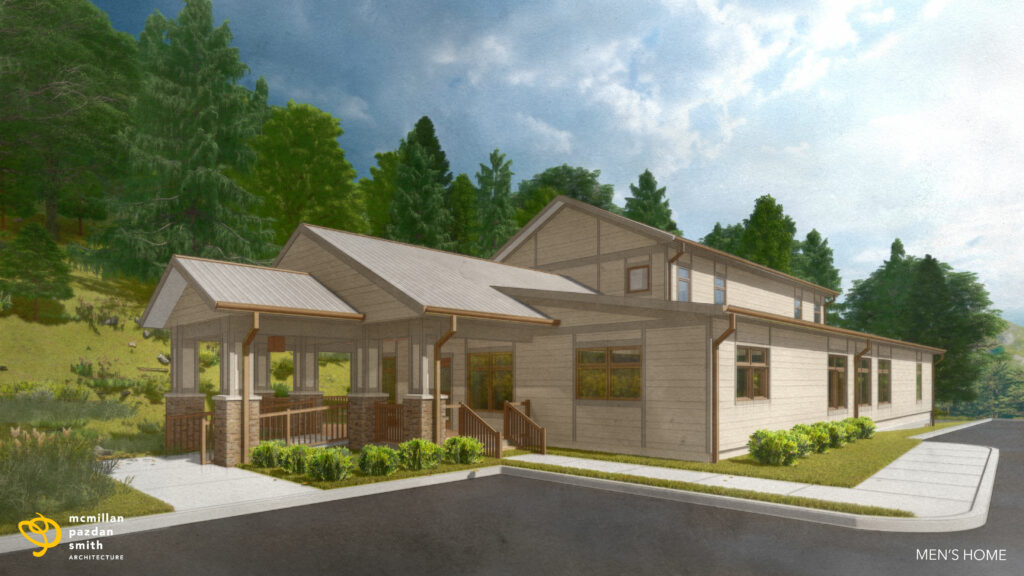 Through generous donors and funds raised at the annual Hospital Foundation Gala, the Cherokee Indian Hospital Foundation has supported several projects to enhance the patient experience and make our facilities a place of comfort.
The Foundation's impact is not limited to the primary Hospital site. Over the years, board members have supported facility enhancements such as updates and equipment for the satellite clinics in Snowbird and Cherokee County, as well as, a playground for the new Women's & Children's Home. While the Hospital and its available funding focus on the immediate needs and services of patients, the Foundation can help with the goal of whole-person care. The new mammogram equipment at the Hospital makes sense as a tool for medical professionals to meet the medical needs of patients – but the Children's Play Area outside of the Hospital's main campus, provided by Foundation, is just as important to ensure that the momma who has an appointment to use that mammogram machine, has a safe space for her child to play so she has less to worry about.
In addition to its fundraising activities, the CIHF also plays an active role in promoting community wellness. The Foundation sponsors health and fitness programs encouraging physical activity and healthy living. It also supports education initiatives that promote healthier lifestyles, such as smoking cessation programs and nutrition education.
The May 1 Groundbreaking ceremony for a new Cherokee County Clinic is another opportunity for the Foundation to meet the community's needs by supporting program needs at the new facility, such as art for patient rooms or new furniture for shared spaces.