A Star-Filled Summer Night: The 12th Annual Cherokee Indian Hospital Foundation Gala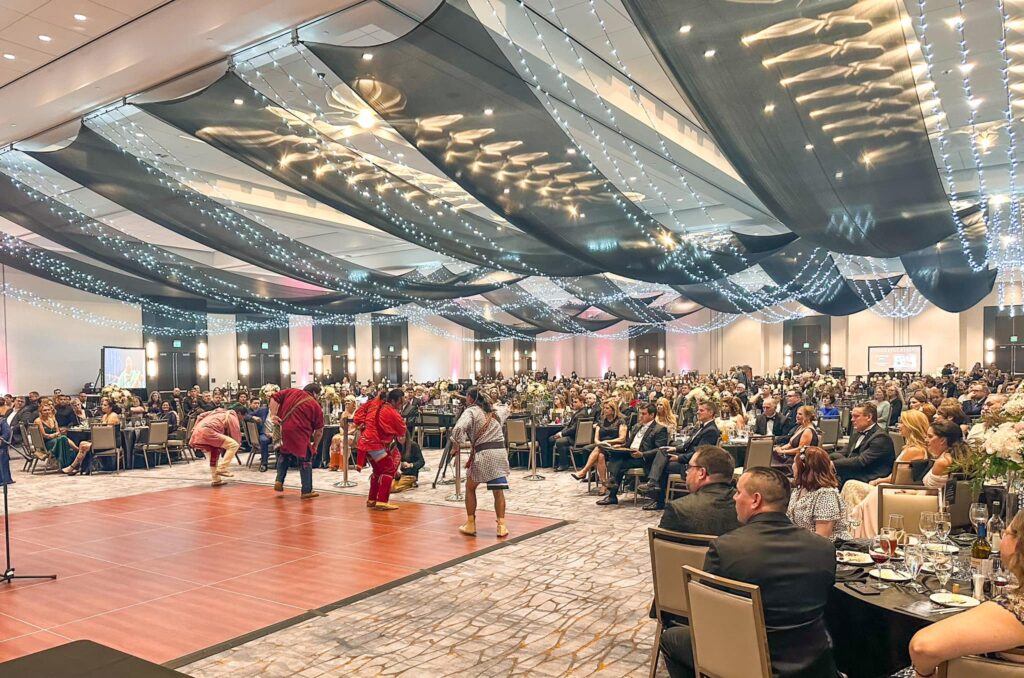 The 12th Annual Cherokee Indian Hospital Foundation Gala was a grand success, attracting a record-breaking attendance of over 700 guests to the Harrah's Cherokee Casino Convention Center Ballroom for a Star-Filed Summer Night.
The event was filled with star-studded entertainment and exciting activities such as the wine pull, which offered a unique twist to the traditional wine selection by featuring a selection of wines from locally owned and operated wineries. Guests had the opportunity to capture fun memories through the photo booths provided by Sound Extreme Entertainment.
The silent auction was a hit, raising more than $10,000 at the Gala, with attendees having the chance to bid on premium items, contributing to the success of the fundraising efforts.
To immerse guests into the Cherokee Culture, an interactive experience was created when The Warriors led the crowd in the friendship dance, providing a memorable and cultural touch to the event.
A new addition to this year's Gala was The Artisans Market, providing guests with the opportunity to shop for authentic EBCI (Eastern Band of Cherokee Indians) artists' creations. This market showcased the artistic talents of local artisans through a partnership with Authentically Cherokee.
A special surprise came from NC Senator Kevin Corbin, who raised a toast to Medicaid Expansion during the event. Additionally, he presented the prestigious Order of the Long Leaf Pine, the highest civilian honor in the state, to Cherokee Indian Hospital CEO Casey Cooper, recognizing his outstanding contributions and achievements over the past 30 years.
The Gala not only brought together a diverse group of people but also celebrated Cherokee culture, supported local artists, and raised funds for the Cherokee Indian Hospital Foundation's charitable endeavor — the Carmaleta Monteith Endowment Fund. It was undoubtedly an unforgettable summer night for all attendees.
To View Photos from the 2023 Gala taken by Ashley Evans, Click Here.
To View Photos from the 2023 Step & Repeat taken by Clay Nations Photography, Click Here.
---
The Return: Our 2022 Gala
---
Our 11th Annual Foundation Gala resumed on June 25, 2022 in the new Cherokee Center Ballroom at Harrah's Cherokee Casino Resort in Cherokee, NC. After a two-year hiatus due to the ongoing COVID-19 pandemic, we were able to celebrate and come together for an evening of good food, live music, dancing and our grand silent auction. To view photos from the 2022 gala, please click here.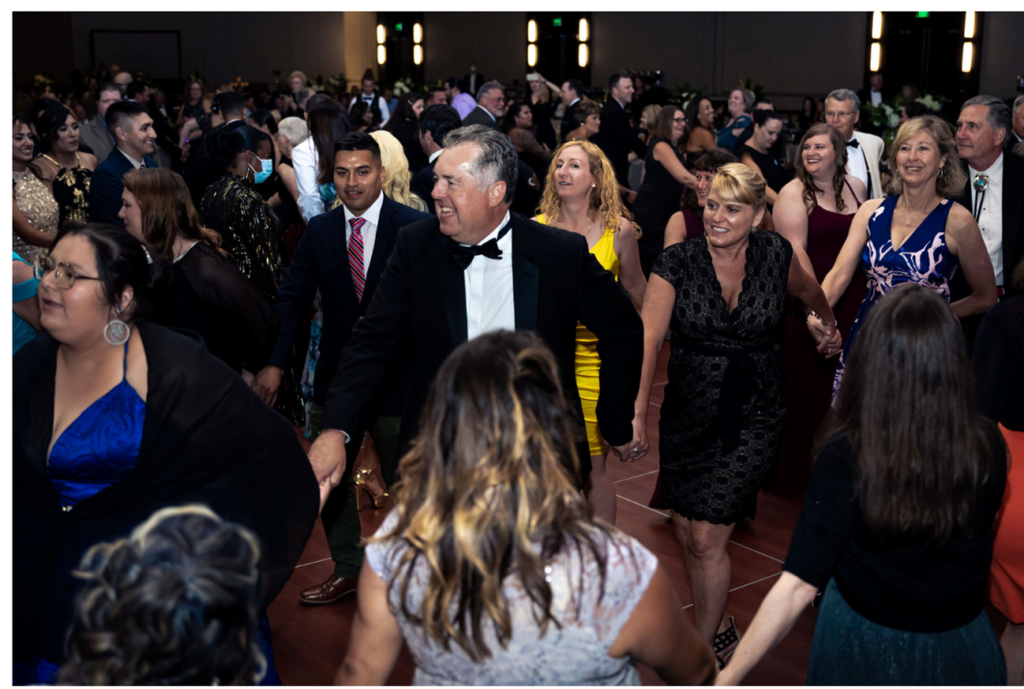 There is Hope in Recovery
As part of the Recovery Continuum of Care that was designed specifically for our community, we were honored to be able to dedicate portions of the proceeds to our new, soon-to-be built Men's Recovery Support home. In addition to the Analenisgi Inpatient Unit, Kanvwotiyi and the Women's Recovery Support Home, the Men's Home is one of the last missing components to complete this continuum of care. The Cherokee Indian Hospital Foundation is pleased to be able to support this effort and spread the message that there is "Hope in Recovery.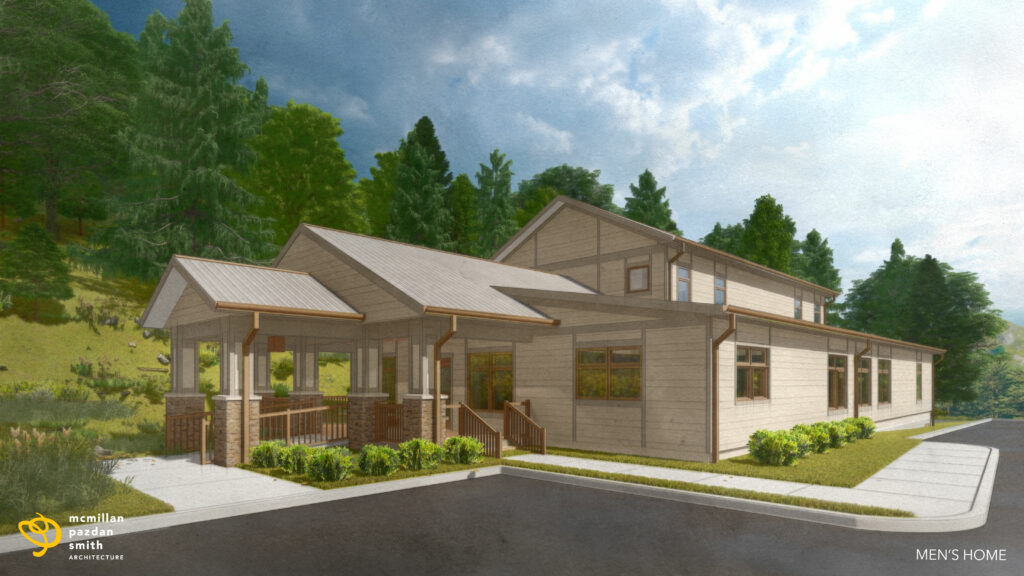 ---
Looking Back: Our 2019 Gala
Our 10th Annual Foundation Gala was held on June 29, 2019 in the Council Fire Ballroom at Harrah's Cherokee Casino Resort in Cherokee, NC. It was a spectacular evening, featuring dinner, dancing, a photo booth, and a silent auction filled with valuable items donated by several local businesses and Cherokee artists.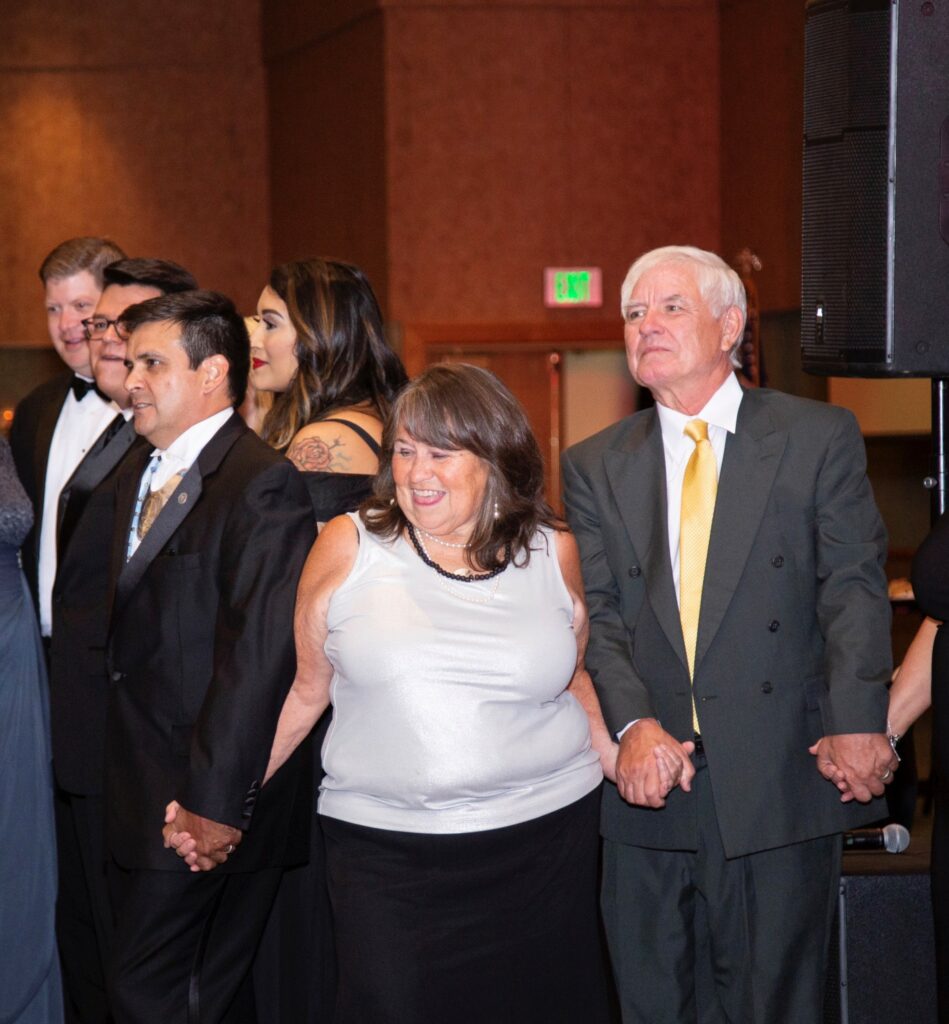 The evening's guest of honor was Jody Bradley, who was tasked with creating the very first Heritage Gala for the CIHF ten years ago, and served as the first director of the Cherokee Indian Hospital Foundation. Proceeds from the 2019 Gala were used to purchase supplies and equipment needed for the new Women's & Children's Home, which opened in January 2020.
Helping turn compassion into action.
The Gala has impacted and uplifted many aspects of Cherokee healthcare. Here are just a few it has helped:
The Children's Play Area at the Cherokee Indian Hospital's main campus
Mammography equipment and annual maintenance
Optical and dental equipment
A playground for the new Women's & Children's Home
Numerous updates to satellite clinics
We sit in an enviable position. Our board and staff get to see so much caring and compassion—from our local neighbors, perhaps who have had a family member treated in our community, to corporate donors that care in profound ways. It's a joy to help them find ways in which they can support CIHA easily, conveniently, and anonymously, if they prefer.
The Eastern Band of Cherokee Indians and CIHA do not fund all of the vital healthcare services the Cherokee community uses, and it is often the generosity and kindness of individual donors, as well as important corporate partnerships and donations, who provide security and an extra assurance that those services will always be there.
Your Cherokee Indian Hospital Foundation is working to address and more transparently identify our specific healthcare needs across the Qualla Boundary, so that together we can all work toward the same goals. Keep an eye out throughout the Cherokee Indian Hospital Authority's hospital and clinics—you may just see a vital medical service you helped provide, a unique Cherokee artwork that helps someone to feel better and heal, or a new surgical tool or service being offered—something you've helped to make happen.