The Cherokee Indian Hospital Foundation is proud to announce Dr. Stephen Trzeciak, Best-Selling Author and Chief of Medicine at Cooper University Health Care, as the special guest for the 12th annual gala on July 15th at Harrah's Cherokee Casino Resort. This year's event theme, "Star Filled Summer Night," is a perfect match for Dr. Trzeciak's shining reputation as a physician scientist, intensivist, and a clinical researcher with over 120 publications in prominent medical journals.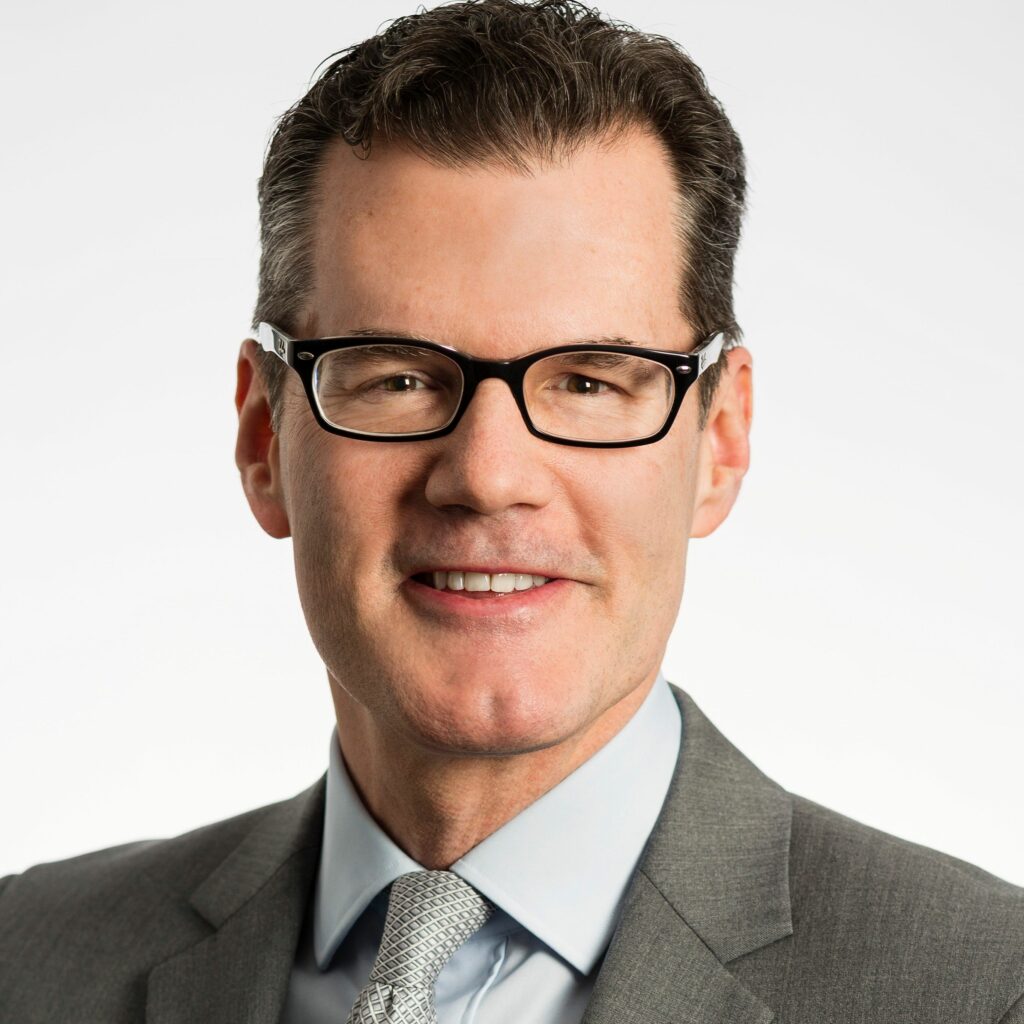 "We are thrilled to be hosting Dr. Trzeciak for this year's Hospital Foundation Gala," said Cherokee Indian Hospital Authority CEO Casey Cooper. "As we celebrate the passing of Medicaid Expansion in North Carolina, recognize the second Lula Owl Gloyne Person of Excellence Award and celebrate so many others who dedicate their time and talents to our community, I can't think of a more fitting time to hear from Dr. Trzeciak's regarding his research and findings on the impact of compassion in healthcare."
Dr. Trzeciak's scientific program has been supported by research grants from the National Institutes of Health (NIH), and he has served as Principal Investigator. He is also the co-author of two books, Compassionomics: The Revolutionary Scientific Evidence that Caring Makes a Difference and Wonder Drug: 7 Scientifically Proven Ways That Serving Others Is the Best Medicine for Yourself.
Dr. Trzeciak's work has been featured in major media outlets such as CNN, NPR, USA TODAY, The Washington Post, Harvard Business Review, and Freakonomics. For his contributions, he was awarded the Influencers of Healthcare Award by The Philadelphia Inquirer. His mission is to raise compassion and kindness globally through science.
This year's Cherokee Indian Hospital Foundation Gala will recognize the local workers and advocates of healthcare – the true stars who have made a significant impact on the community. With Dr. Trzeciak's expertise in healthcare and research, his presence adds to the excitement and anticipation of the evening's festivities.
Dr. Trzeciak is a graduate of the University of Notre Dame and earned his medical degree at the University of Wisconsin-Madison. He completed his residency training at the University of Illinois at Chicago, and his fellowship in critical care medicine at Rush University Medical Center. He is board certified in internal medicine, critical care medicine, and neurocritical care.
The Cherokee Indian Hospital Foundation is excited to welcome Dr. Stephen Trzeciak as the special guest for this year's gala, promising a star-filled night of excitement and inspiration. For more information on the 12th Annual Cherokee Indian Hospital Foundation Gala, contact Development Director Brittney Lofthouse at CIHAFoundation@gmail.com.