The Cherokee Indian Hospital is proud to partner with the Atlanta Braves who will serve as an Elite Sponsor for the 12th Annual Cherokee Indian Hospital Foundation Gala. The Atlanta Braves will serve as the Table Sponsor for hospital staff receiving annual awards in recognition of their service in health care. To help celebrate the exceptional employees of Cherokee Indian Hospital, the winners of the hospital's Employee of the Year Award and Hayes Award and their guests will be seated at the table sponsored by the Atlanta Braves.
This sponsorship is a testament to the Atlanta Braves' ongoing commitment to supporting the Eastern Band of Cherokee Indians. Since establishing their partnership with the Eastern Band of Cherokee Indians in 2000, the Atlanta Braves have collaborated with the EBCI's Atlanta Braves Cultural Committee on various programs and events. These initiatives aim to educate and showcase the rich Cherokee culture to Braves fans while also providing valuable support to important EBCI initiatives. Through their sponsorship, the Atlanta Braves demonstrate their dedication to fostering strong relationships and making a positive impact within the Cherokee community.
Cherokee Indian Hospital Employee of the Year
Cherokee Indian Hospital believes that organizational success is achieved through personal accountability. Everything we do, every working day, in some way touches the life of a patient. We want to recognize outstanding employee performance and this includes the services and contributions made to CIHA and this community. Each year we will celebrate and recognize Cherokee Indian Hospital's Employee of the Year. Criteria for Nomination: Must be full-time employee — A role model for other employees – Conveys a positive attitude Gets involved in hospital activities – Goes above and beyond their job description – A team player – A leader -A person who cares about customers and staff.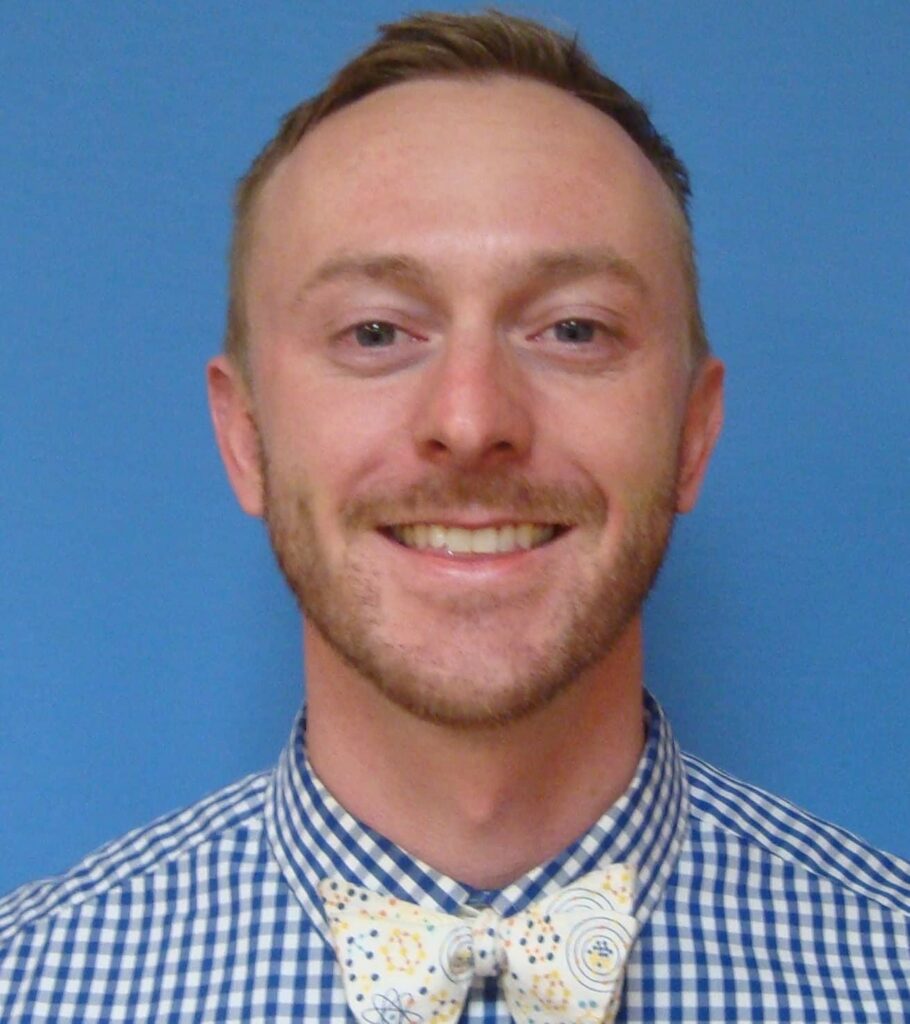 2023 Winner: Jordan Doyle, PA-C — Physical Therapy/Wound Care/Orthopedics
Jordan has worked for the Cherokee Indian Hospital since October 2017 and serves the hospital system as a mid-level PA-C.
Jordan was nominated for Employee of the year for being a model of integrity, professionalism, and dedication. Leading by example, he embodies accountability and accepts responsibility for his actions and decisions.
Jordan's positive attitude towards work and colleagues fosters a collaborative environment. His responsiveness is remarkable, as he prioritizes individual needs with urgency, demonstrating reliability, punctuality, and organized decision-making. He consistently meets the needs of patients and staff.
Jordan's success extends beyond expectations, going above and beyond his duties. His invaluable contributions to his department makes him a trusted resource. He actively participates in hospital activities and contributes to the broader community.
Jordan's teamwork skills are commendable, as they foster mutual respect and bring about shared success. He exhibits innovation through his resourcefulness, creative solutions, and willingness to take risks. His innovative mindset contributes to the growth and success of not only his department, but the entire hospital.
Cherokee Indian Hospital Hayes Award
The Cherokee Indian Hospital has adopted a perpetual award to be presented annually to an employee who has led or facilitated a system or process change, resulting in risk mitigation, improved Safety or quality improvement. Criteria for Nomination: achieved cross-functional results — use data or objective evidence to demonstrate desired outcomes — the nominee's actions were consistent with current strategic initiatives– improves efficiency by minimizing process steps and or reducing variability of process outcomes.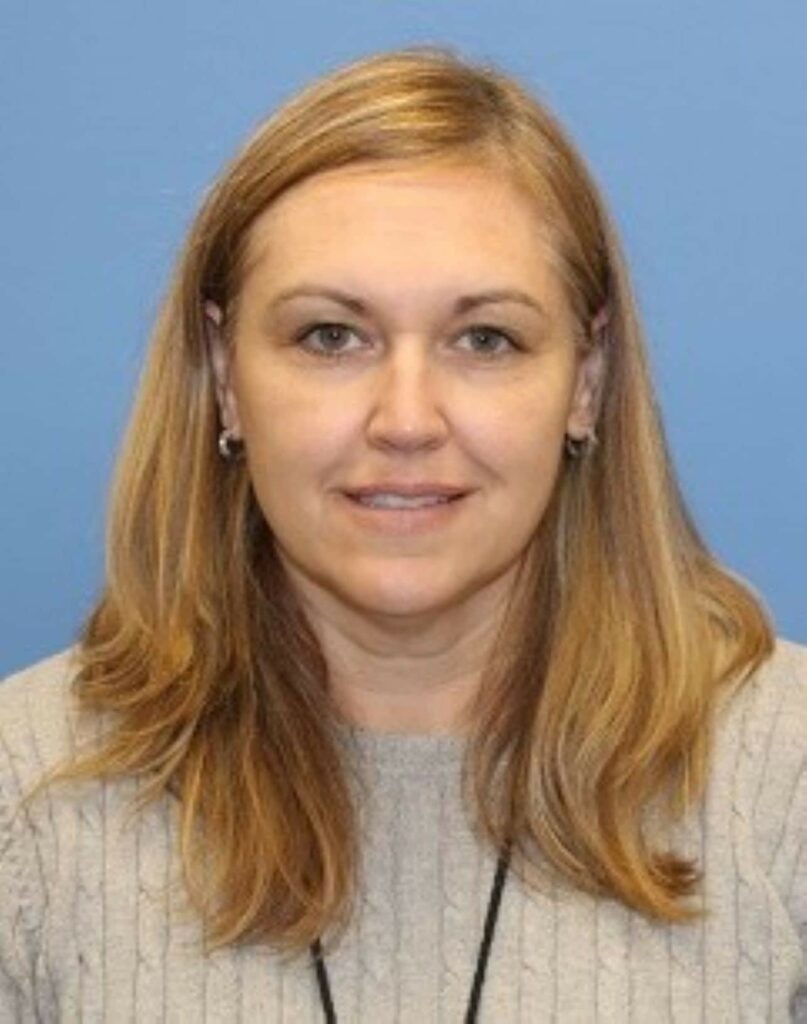 2023 Winner: April Ross – Assistant Director of Care Management – Tribal Option
In all, April has worked for the Cherokee Indian Hospital for a combined total of 12 years. Most recently, April was hired in March 2020 as a Clinical Informaticist. She was promoted to Assistant Director of Care Management for the hospital's Tribal Option Division in November 2021 and continues to serve in that capacity today. April also previously worked for the hospital as an RN Lead from December 2008 to July 2017 and also came onboard as an RN Lead emergency hire for a short period of time in 2019 before taking the position as Clinical Informaticist.
April exemplifies integrity, cross-functional collaboration, data-driven decision-making, and strategic focus. Her outstanding achievements at Cherokee Indian Hospital have left a lasting impact, which is why she was selected as this year's Hayes Award Winner.
April's efforts yielded remarkable cross-functional results, fostering relationships between the EBCI Tribal Option and Primary Care. By fulfilling contractual expectations with NCDHHS, she empowered care managers and improved population health metrics across departments. Her initiatives included wellness screenings, chronic disease prevention, and ensuring members receive vital care like mammograms.
Utilizing data and objective evidence, April achieved desired outcomes through effective tracking systems. Streamlined processes and checklists enhanced care plan development and compliance with NCDHHS guidelines. Ongoing audits and quality metric analysis sustained improvements over time.
April's actions align with the hospital's strategy, emphasizing quality and people/stewardship. She prioritizes comprehensive services and member engagement, improving overall population health and access to resources. Her innovative workflows and user-friendly tools enhance operational efficiency and outcomes.
As the Hayes Award recipient, April's leadership, integrity, collaboration, data-driven approach, and strategic focus have made her invaluable to Cherokee Indian Hospital. Her dedication has positively impacted patients, care managers, and the community.
The 12th Annual Cherokee Indian Hospital Foundation Gala will be held on July 15, 2023 at the Cherokee Casino Resort.